Tools
Special tools / Made to measure tools
At UMEC we design and provide the ergonomic solutions necessary for any problem that may arise at every stage of industrial production. We include in this section the spare parts necessary for your equipment or machinery repairs.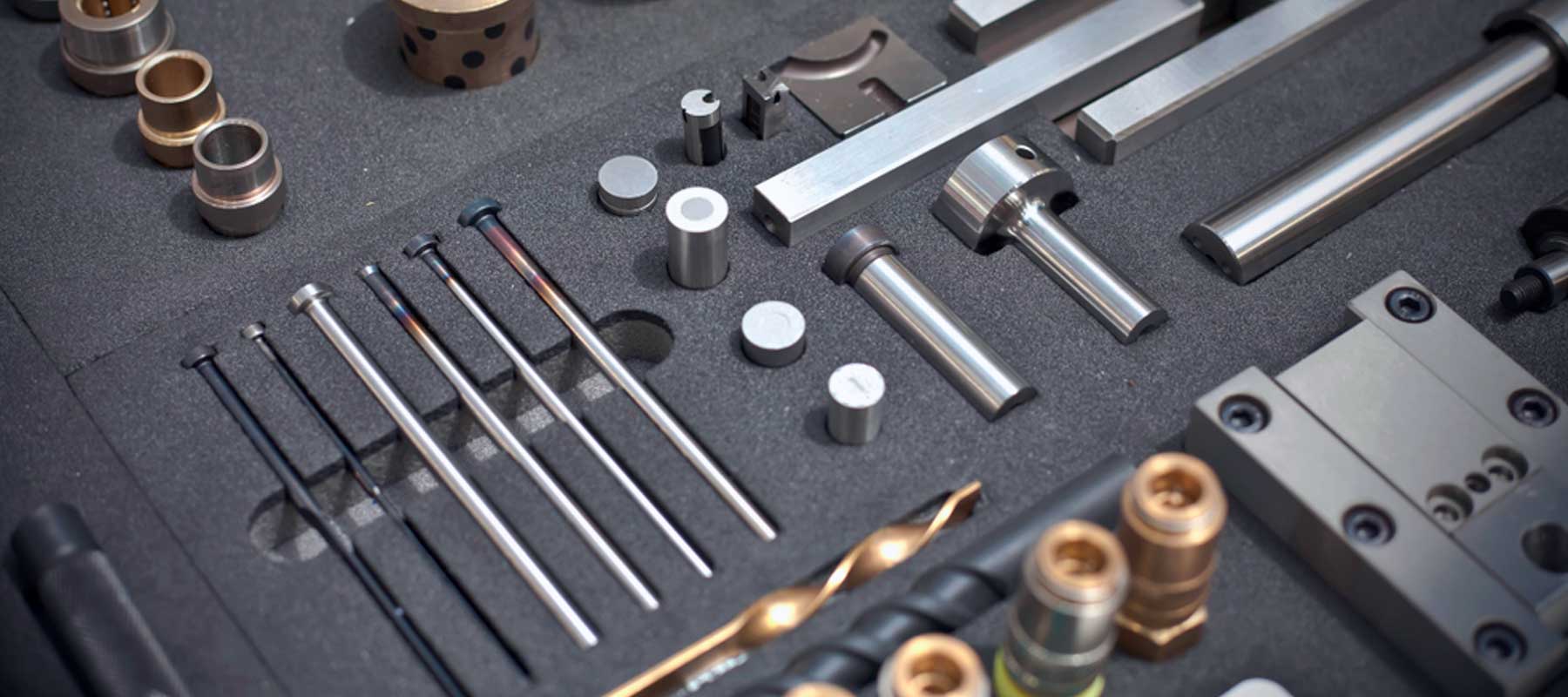 The service we offer from UMEC ranges from the conception and design of the industrial solution to the delivery of the final product at our customers' desired address, and includes any relevant trips and visits for the correct development of the project.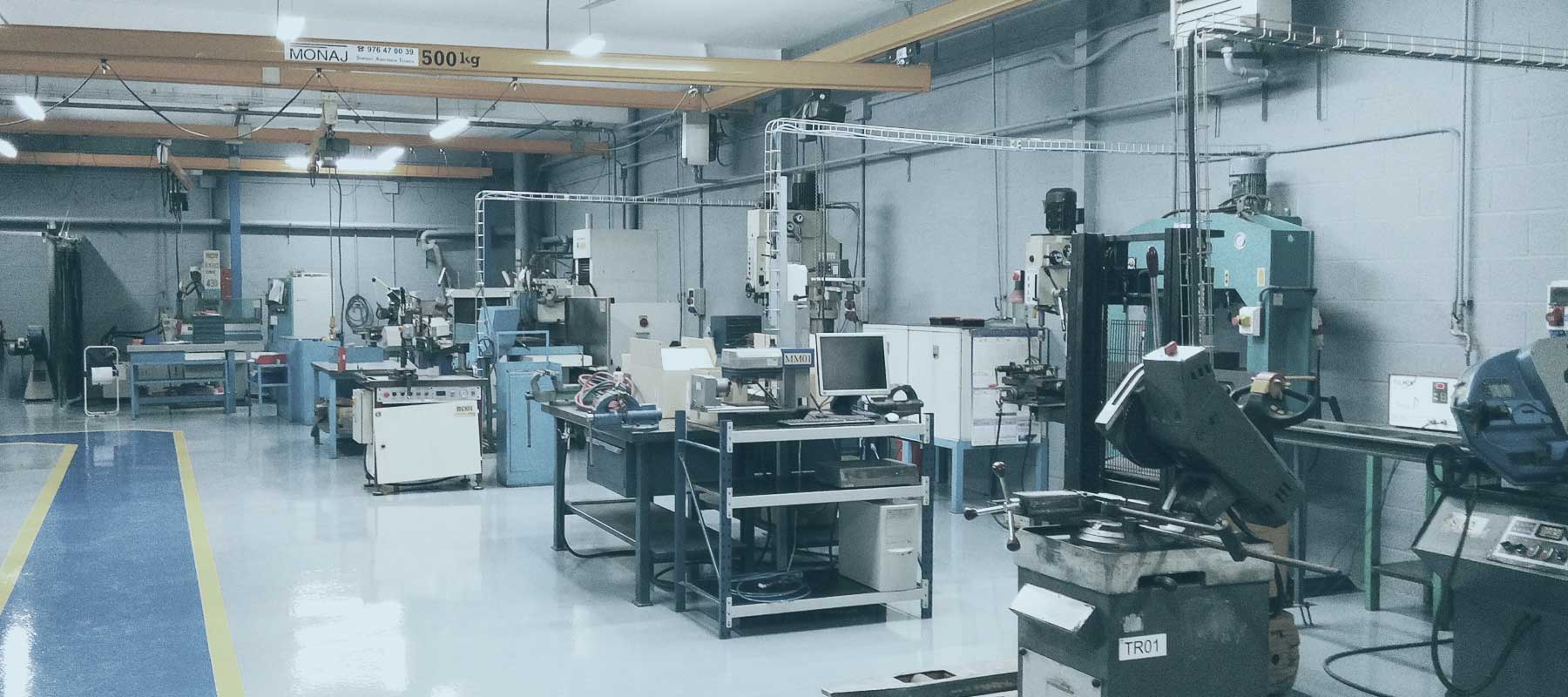 Finally, in order to further detail our line of business relating to special tools, some representative examples designed by UMEC and focused on the optimisation of industrial production are: tooling for bending tubes, tooling for the assembly of aircraft doors, drilling templates, etc.
In our Mechanics area we set up the tools, check assemblies and carry out auxiliary operations necessary for the completion of our projects.