"Strategic sector for the economy of Spain"
With more than 30 years of experience, UMEC is a consolidated and stable company providing professionalism, capacity and reliability within the automotive sector. Certified to reference standard ISO 9001 and forming part of the Clúster de Automoción de Aragón (CAAR).
We collaborate with the client from the design phase to the manufacture of the product, being able to support different departments such as engineering, presses, bodywork, paints, final finishing… and supporting the industrialisation phases of new models and components for the main tractor companies of the sector such as OPEL, VOLKSWAGEN, SEAT, MERCEDES and important TIER1 customers.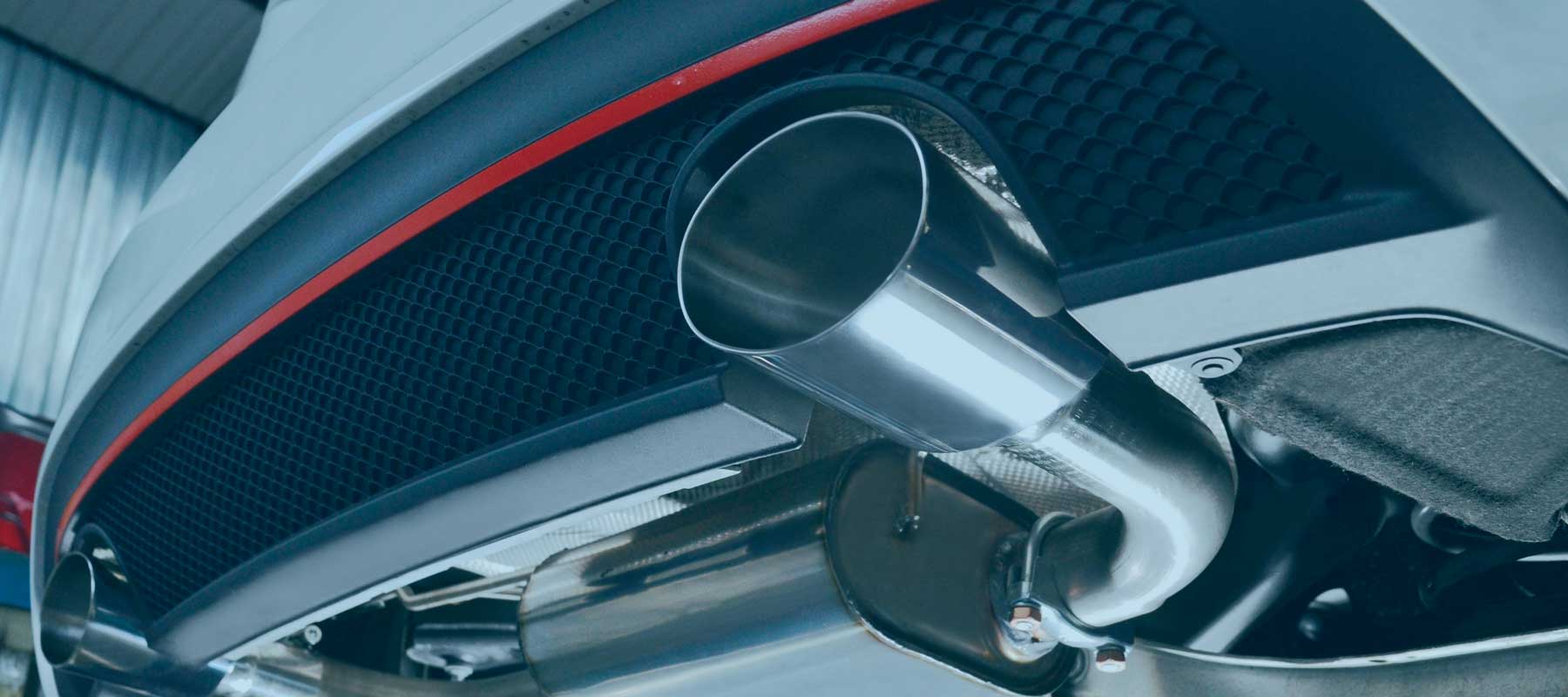 Since its inception UMEC has been a reference supplier for indirect materials such as assembly tools, positioning templates, go/no-go gauges, sealing nozzles, dies, hooks, different elements for presses such as rams or centring devices, and offering service as an integral supplier of all types of components.
In recent years we have developed the precision machining line applied to the machining of spare parts for vehicles, such as knuckles or collectors in short and medium runs, sometimes starting from cast iron.
Some examples of projects carried out:
Go/no-go gauges
Curved tube tooling for motor pipes and exhaust pipes
Control gauges for different products, motor tubes, exhaust tubes, air tubes, filter tubes, seat tubing, structure tubing…
Special tooling
Sealing nozzles
Positioning templates
Line spares
Dies
Special tools
COMPANIES WHO TRUST IN UMEC