"Responding to the high quality demands of the sector"
We are a company dedicated to the manufacture of both flight parts and assembly tools for the aeronautical sector, counting on the best specialists in the sector. Experience and the quality of our machining processes put us at the forefront of European aeronautical manufacturing.
We are backed by the confidence we bring to TIER1 customers for precision products such as templates, drill bushings and structural parts.
Likewise, we are certified according to the EN 9100 standard, where we provide evidence that our products and services meet the demanding expectations and standards of the aviation, space and defence sectors.
This shows that our organisation operates according to internationally agreed and recognised practices for quality management, essential to win contracts from around the world.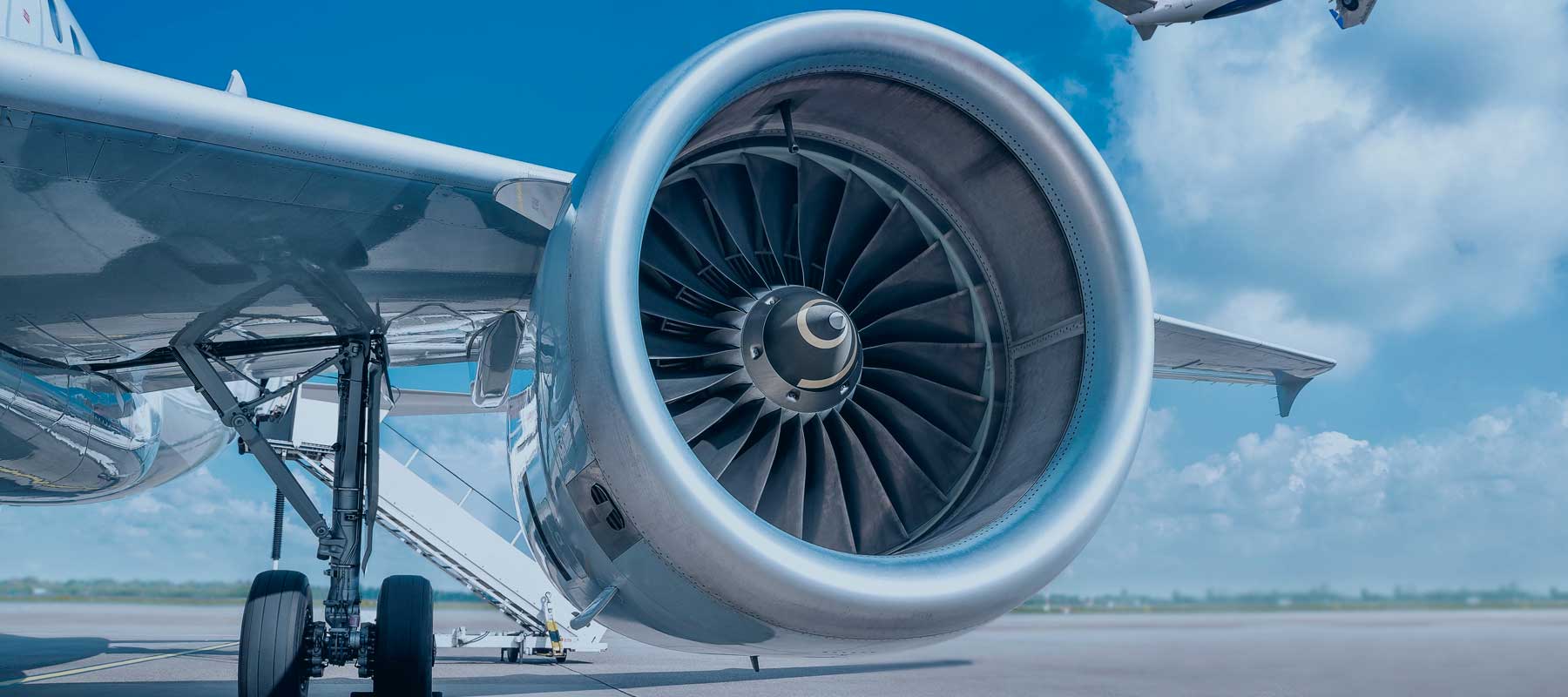 AERONAUTICAL PARTS
Drill templates
Drill bushings
Assembly tools
Control tools
Test benches
Turbine assembly tools
Door assembly tools
Structural parts (machining)
Fittings (machining)
Treating tool
Aeronautical machining
5 axes aeronautical machining
Aeronautical tools
Machining of aluminium, titanium, Iconel
COMPANIES WHO TRUST IN UMEC