"Transformation conditioned by new energy trends".
The energy sector has become one of the most fundamental and demanding sectors for the world of machining since energy was industrialised with new energy models.
At UMEC, we want to be part of this booming sector, knowing the importance that renewable energies have.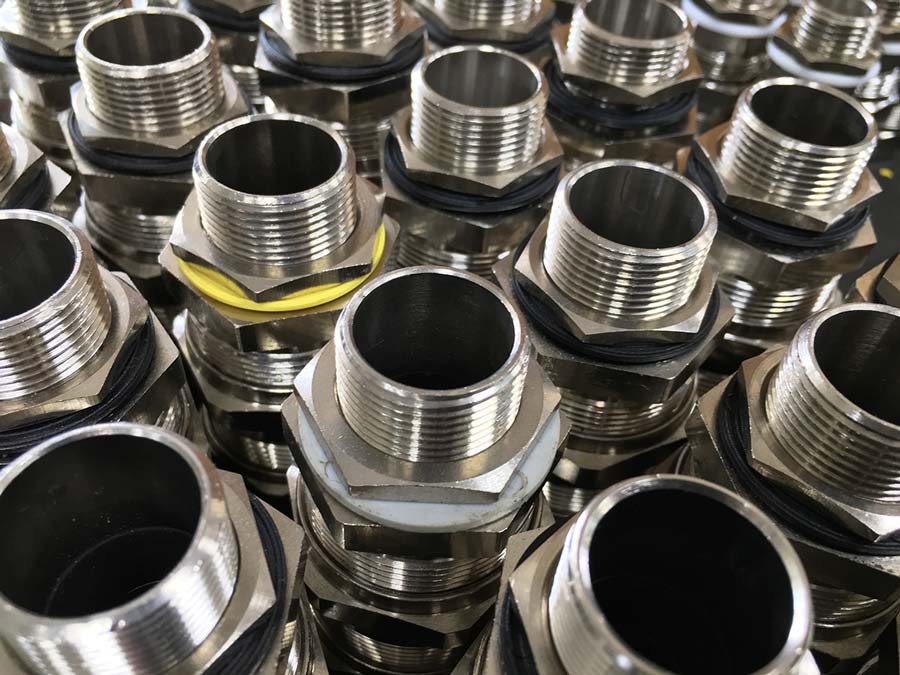 Given our extensive experience in the machining of complex parts thanks to our milling (3 – 5 axes) and turning, we can perform precision machining with comprehensive management of all processes and offer prototypes or single runs to machining runs such as:

Tooling for the assembly of wind turbines or components for valves such as diffuser plates, compression seals, closing elements, ball locks, louvre boxes, different elements with Stellite or Colmonoy coatings…
We perform our precision machining on all types of materials, from the machining of alloyed steel and stainless steel to the machining of different ICONEL alloys.