Thanks to grinding operations we can offer the best adjustments and perfect finishes through flat grinding and cylindrical grinding.
Grinding is a finishing operation within machining in which we achieve polished surfaces and very precise measurements..

This is achieved by removing particles by abrasion using very high speeds both for correcting cutting and advance machining.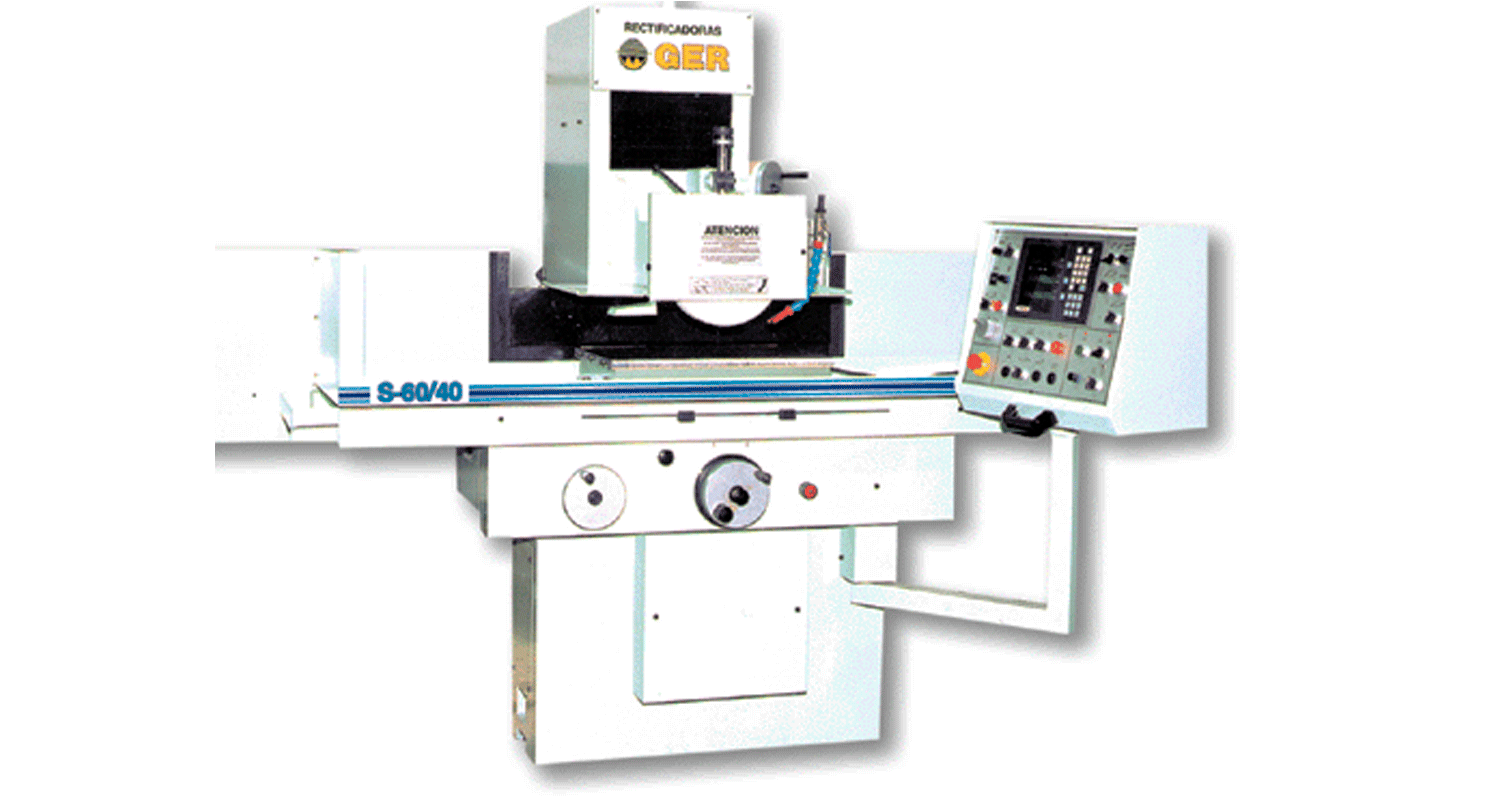 Our resources for carrying out grinding are:
GER S-100/50 tangencial
GER TG SUPERTER cylindrical